PA Turnpike Trainee Programs

Our unique Trainee Programs provide employment for college graduates interested in Engineering or IT positions. The program allows trainees to test drive disciplines within a given department and get placed in the concentration that best suits them, resulting in a permanent position.

Engineering Trainee Program

As an Engineering Trainee Program (ETP) hire, you will work for a period of time in each engineering discipline – roadway, bridge, traffic, environmental and construction – to learn from the best in the industry. Once the program is complete, ETP trainees become full-time employees in the discipline of their choice.

IT Trainee Program

Join our IT department and work with experts in GeoAnalytics, enterprise business solutions, technology infrastructure and cyber security among other areas. At the conclusion of the trainee program, you'll have a clear understanding of all IT's business units and how they interact — plus more familiarity with the work of other departments.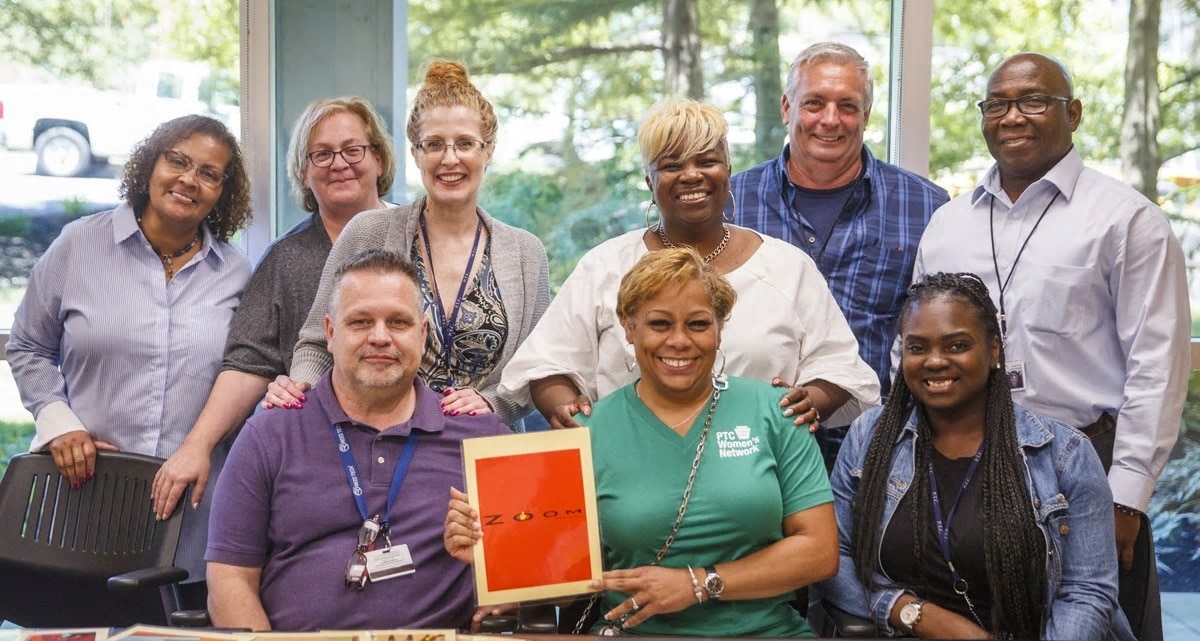 JOIN OUR TALENT NETWORK
Enter your email address to tell us about yourself. We will keep you informed about job opportunities and events that match your interests.

There are currently no open positions matching this category or location.
Receive emails by subscribing to jobs matching Early Career when they are posted.
The 0 most recent jobs posted by Pennsylvania Turnpike Commission are listed below for your convenience.
Watch jobs in this category