PA Turnpike Maintenance Operations

As our largest department with more than 700 employees, the Maintenance department ensures the smooth, safe operation of the Turnpike system, maintaining roadway surfaces, adjacent rights-of-way, equipment, interchanges and buildings.

Summer Operations

During the peak summer travel months, our Maintenance department is focused on keeping traffic moving safely and the roadway clearly lined, patched and paved.

Winter Operations

Experienced drivers know the Turnpike's open — even in winter. Join a team that prides itself on making the road passable and keeping customers safe in severe weather.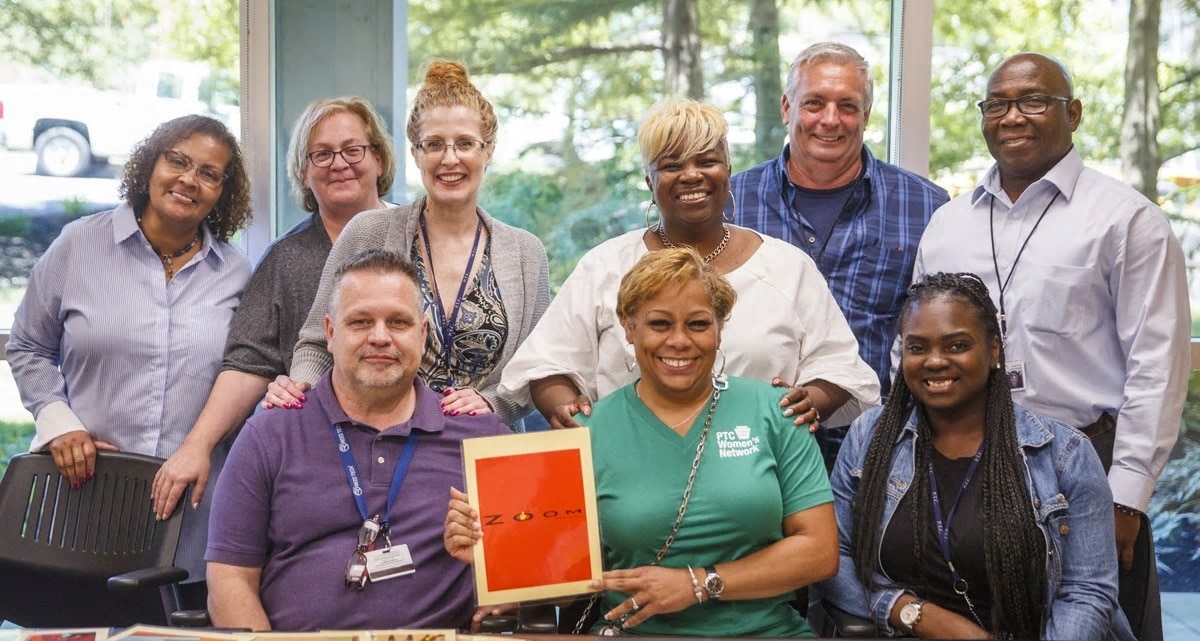 JOIN OUR TALENT NETWORK
Enter your email address to tell us about yourself. We will keep you informed about job opportunities and events that match your interests.
Results 1 – 7 of 7
Page 1 of 1
Search results for "". Page 1 of 1, Results 1 to 7 of 7
Title
Department
Location
Position #